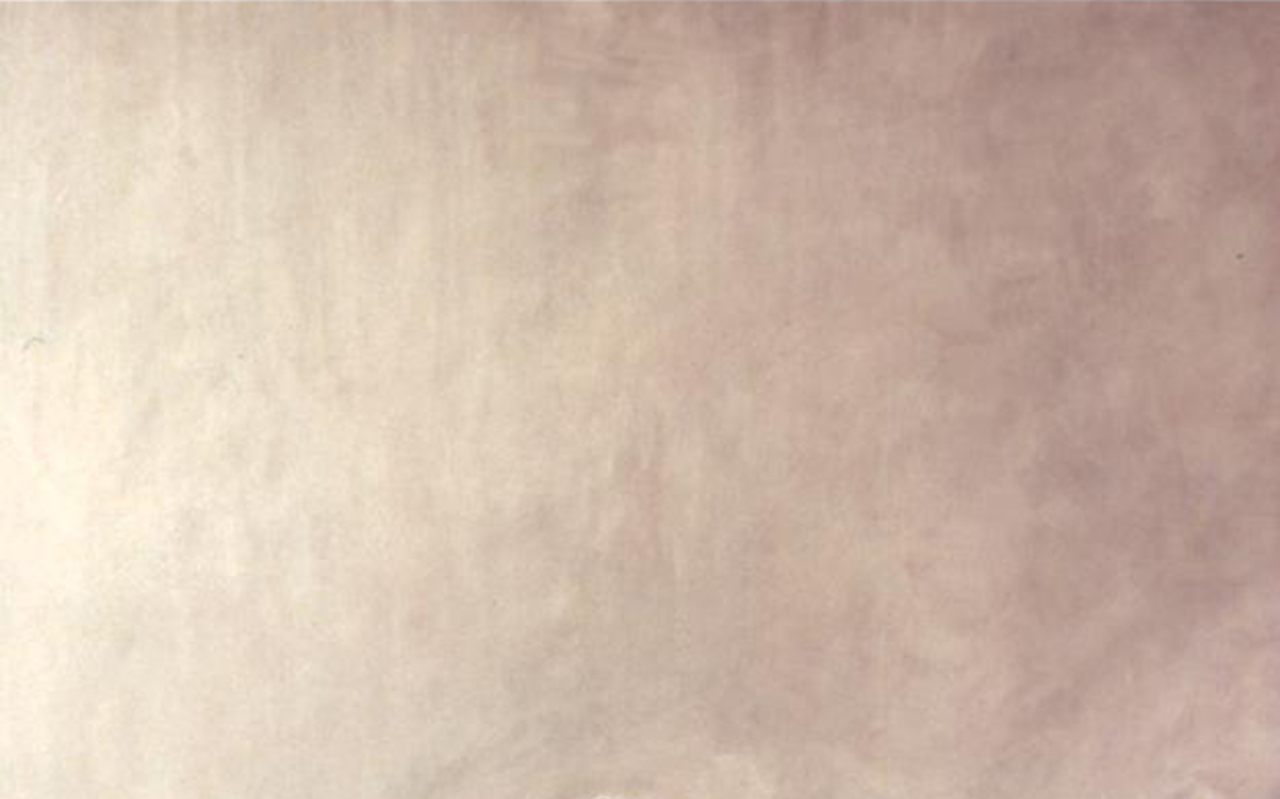 Brandon Terzic
Multi-instrumentalist composer
Brandon Terzic Xalam Project
World Jazz with some of NYC's finest.
recorded in 2011

Brandon Terzic Oud, Ngoni
Matt Darriau Saxophone, clarinet, Kavel
John Shannon Guitar
Matt Kilmer Percussion
Rich Stein Percussion
Shane Shanahan Percussion
Western Skies-Eastern Dreams
Brandon Terzic Oud
Ravi Padmanabha Tabla
" a thrilling collection of improvisation-based pieces long on virtuosity, near telepathic musical interplay and the rhythmic and/melodic aspects of India, Africa and the Middle East as interpreted through a western ethos...The Music is transcendent and transportive.....Brave, exciting and often beautiful "

Jeff Miers
The Buffalo News
Alsarah and the Nubatones
Album I worked on with the East African Retro pop Diva Alsarah. Released on Wonderwheel recordings in 2017
The Nubatones are:
Alsarah: Lead Vocals, Lyrics, Melodies
Rami El Aasser: Percussion, Backing Vocals
Brandon Terzic: Oud, Ngoni
Mawuena Kodjovi: Bass, Trumpet
Nahid: Backing Vocals
TRIO XALAM LIVE IN HOLLAND
Live album from Zomer Jazz Festival Holland 2014
Featuring:
Brandon Terzic: Oud
Matt Darriau: Saxophone, Kaval
Matt Kilmer: Percussion
Multi-instrumentalist Brandon Terzic has performed with everyone from Jazz legend Henry Threadgill to the rising Sudanese star Alsarah, covering a large musical terrain both as a sideman and as a leader. Born in Akron, Ohio in 1976, Terzic took to the guitar early, absorbing the blues repertoire before traveling internationally and settling in NYC, where he studied Jazz privately with some of NYC's finest guitarists including David "Fuze" Fiuczynski, Mordy Ferber, and Lionel Loueke.
After multiple trips to the Middle East and North Africa, his focus shifted towards the modalities and rhythms of Arabic Oud and the Malian Ngoni. His studies with the Griot musicians of Senegal and the Gnawa of Morocco inspired a very unique approach on all his instruments, giving him great flexibility in his approach on instruments that are firmly entrenched in tradition.
He has performed internationally at prestigious festivals such as WOMAD, Glastenbury,Roskilde, and many others all over the EU and Africa. He has also taught extensively, both privately and conducting workshops at various schools and institutions such as the Asia Society in NYC, Duke University, Johnson State College, Baltimore Arts council, UCLA, USC, and multiple Public schools in the NYC metropolitan Area. He has released two albums of his own, the iconoclastic Xalam Project, and a duo album with master percussionist Ravi Padmanabha "Western skies Eastern Dreams"